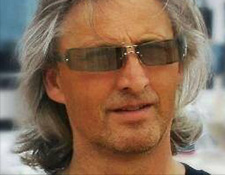 Director - Actor
Dear visitor, welcome to our website. If you have more questions about our services, co-productions, investments , or even just for production assistence. Please feel free to contact us.
Best regards
Guy Bleyaert. GSM 0495671519
Save on budget
Belgium has one of the most generous tax incentives in the world. The Belgian tax-shelter can save a production up to 40% in local spend. In addition to competitive pricing, experienced crews and state-of-the-art infrastructure, producers have all the resources needed to fulfill their vision.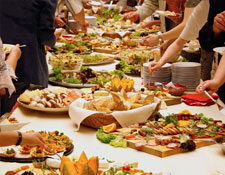 Catering & Craft Service
Workdays on movie sets are notoriously long and arduous -- 16-hour days and six-day weeks are the norm on many films. Depending on the film's budget, the goods served by catering and craft services. Katty makes sure nowane on set gets hungry or thursty.